Tic Tac 14
Manual winding pendulum clock. Tobacco stained or black open pore stained ash structure and 6mm extralight bevelled front glass. "Supermirror" bright stainless steel back. Black anodised aluminium and chromed brass mechanism. Striking mechanism clock. Customized engraving on the bright stainless steel ring, on request.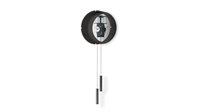 Dimensions
Technical details
Finishings
Dimensions
Cm (L x W x H)
50 x 20 x 175
Inches (L x W x H)
19¾ x 8 x 69
Available finishings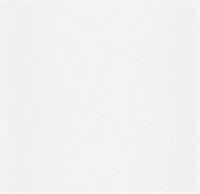 Extralight
Glass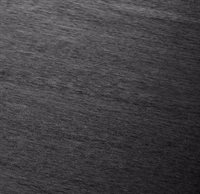 Black brushed aluminium
Metal Bright stainless steel "supermirror"
Metal Satin brass
Metal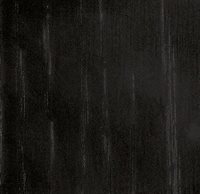 Black stained open pore ash
Wood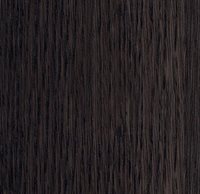 Tobacco stained ash
Wood