Platium Round
Table with black stained brushed ash top. Semi-recessed rotating plate in 10mm tempered black bright painted glass with 35mm bevel. Wooden base covered with 20mm natural polished Sahara Noir marble base and "supermirror" bright stainless steel bottom plate.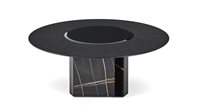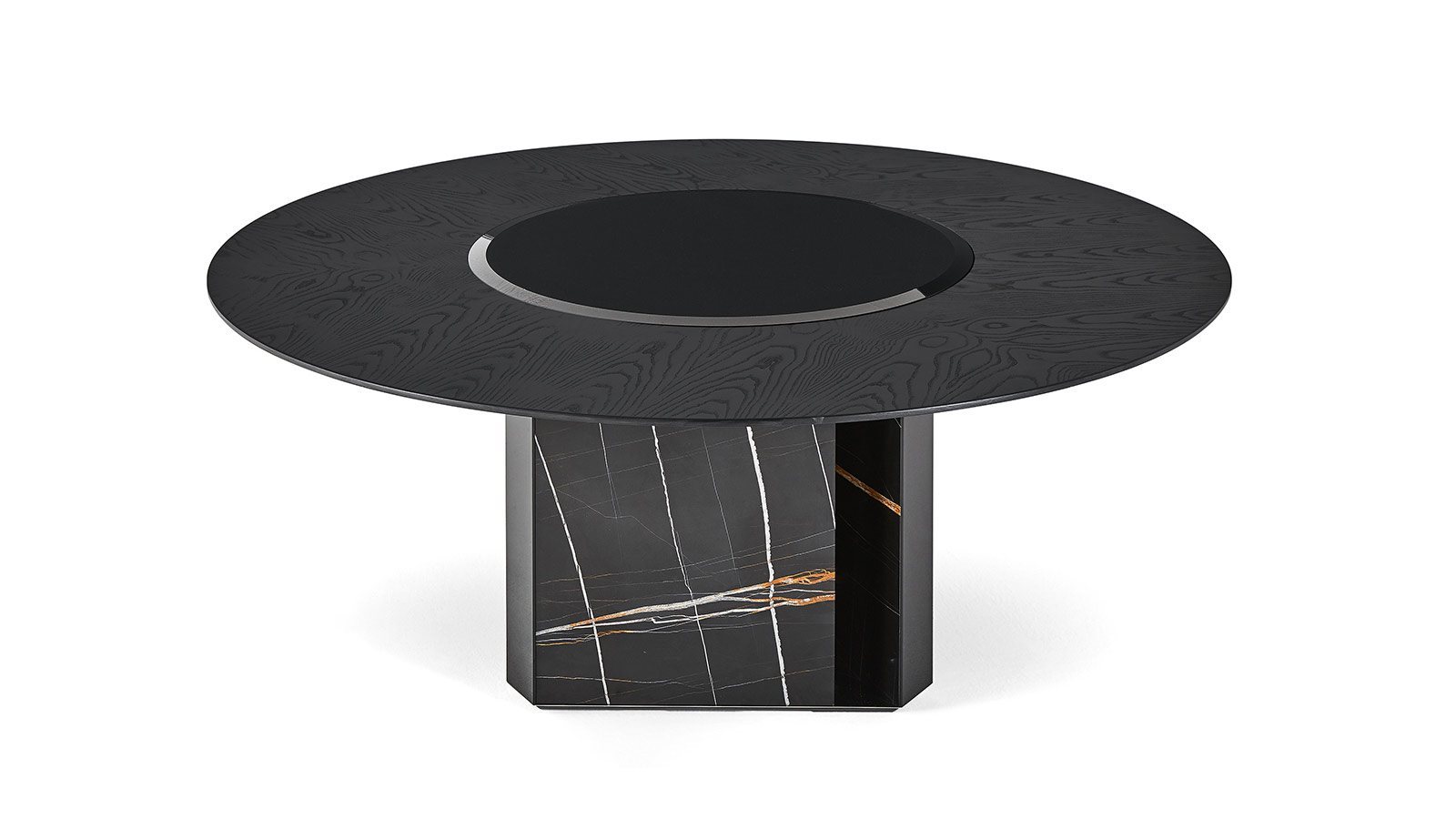 Dimensions
Technical details
Finishings
Dimensions
Cm (L x W x H)
Ø180 x 76
Ø200 x 76
Ø220 x 76
Ø240 x 76
Inches (L x W x H)
Ø71 x 30
Ø78¾ x 30
Ø86¾ x 30
Ø94½ x 30
Available finishings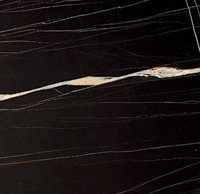 Sahara Noir
Marble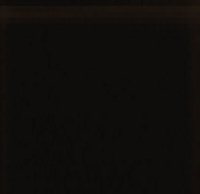 Bright black
Glass Bright stainless steel "supermirror"
Metal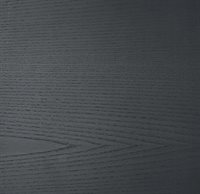 Black stained brushed ash
Wood